ABOUT THE BUS:
SamTrans Gillig 649 is owned by Kris Longa. Each group of photos has its own slideshow, which can be navigated using the scroll wheel of a mouse or clicking a side arrow.
PHOTOS TAKEN IN 2016:










Gillig 649 appeared at the SamTrans 40th anniversary celebration held at the San Mateo County Event Center on September 10, 2016. Nine photos added 07/06/17.

PHOTOS TAKEN IN 2017: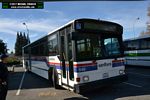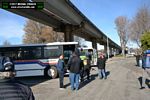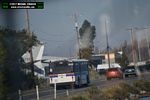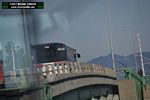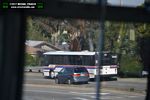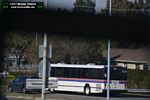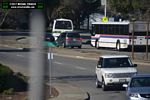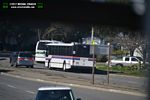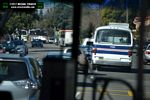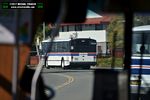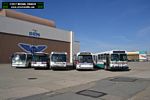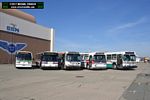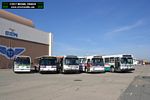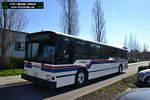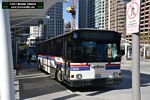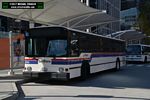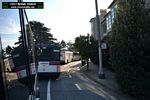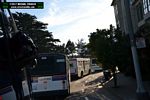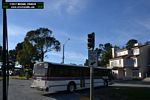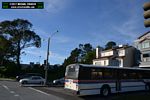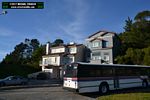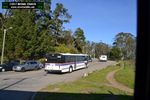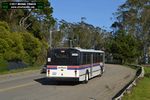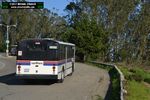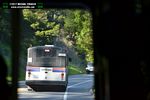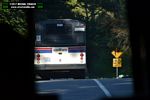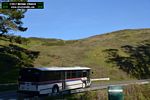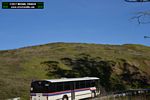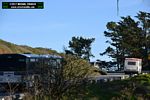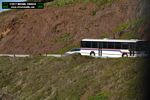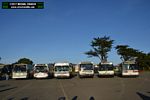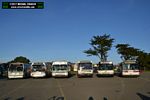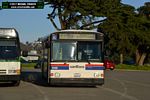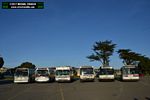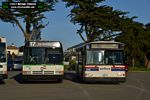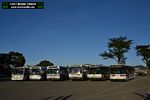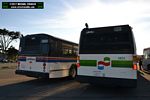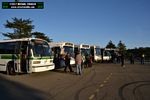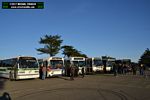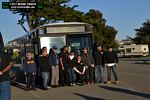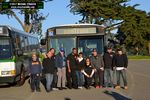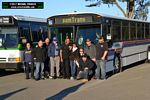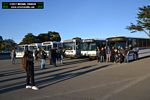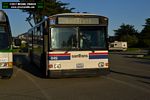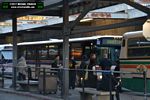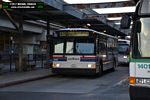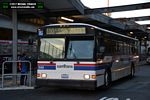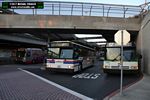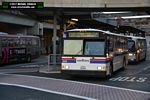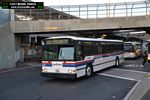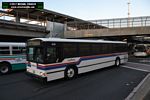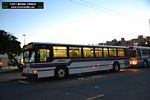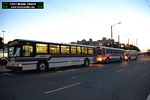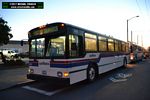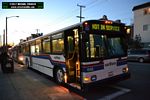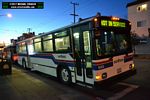 Gillig 649 participated in the NorCal Bus Fans excursion of January 28, 2017. Stops included Alameda, Transbay Terminal, Twin Peaks, Sunset and Lake Merced Blvds., Daly City BART, and Balboa and La Playa Sts. Seventy-four photos added 07/06/17.

---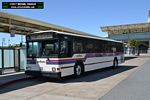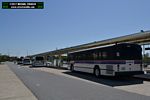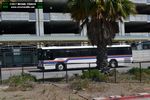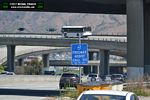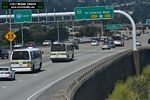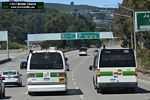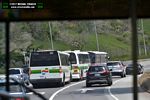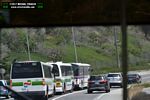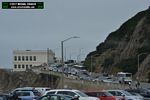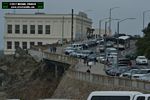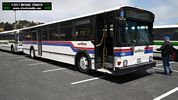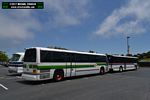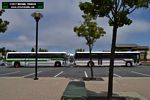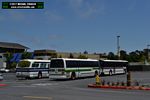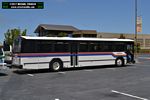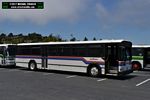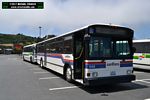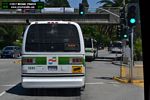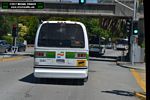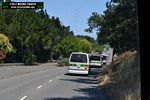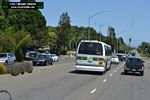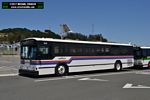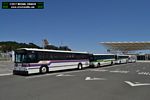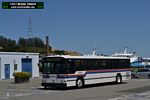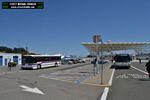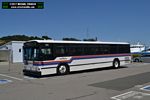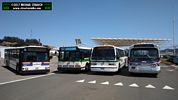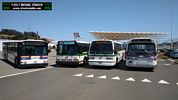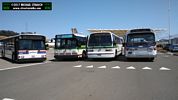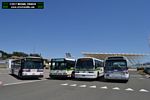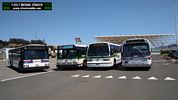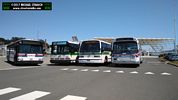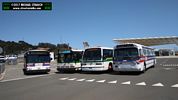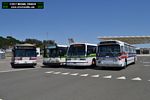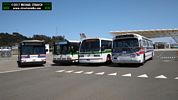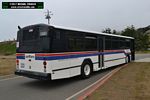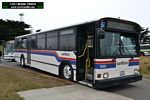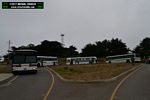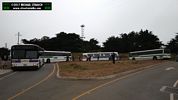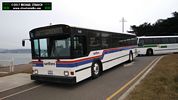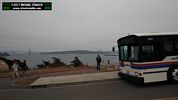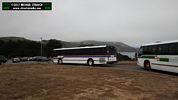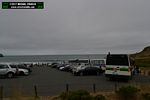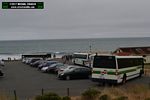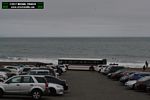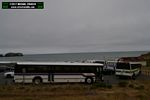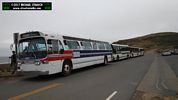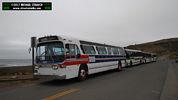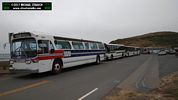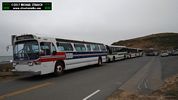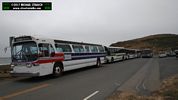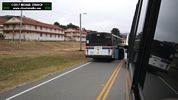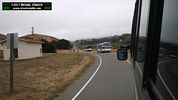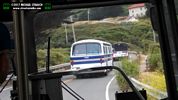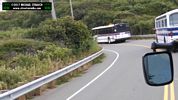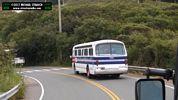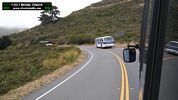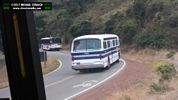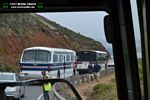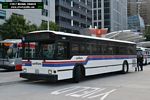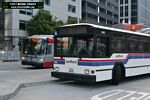 Gillig 649 on a NorCal Bus Fans excursion to southern Marin County on July 2, 2017. One hundred ten photos added 07/06/17.